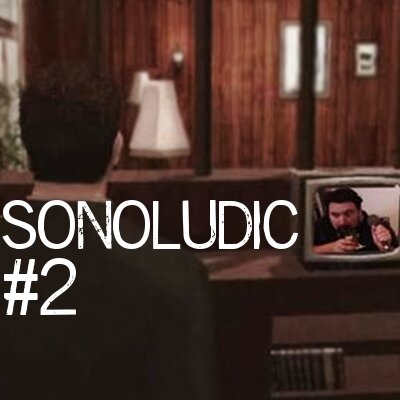 Subscribe links to the podcast & blog feeds in the sidebar
Or subscribe to the podcast via iTunes here
Or even download the podcast directly here
Or you can listen to it here:
Audio clip: Adobe Flash Player (version 9 or above) is required to play this audio clip. Download the latest version here. You also need to have JavaScript enabled in your browser.
Hey, Mike here with another Sonoludic – the podcast that explores the music and sound of video-games. Chris is getting in on the act too, and he will be updating this 'cast too but this episode is one of mine, and it's about Deadly Premonition.
Deadly Premonition is a game that many gamers, a little unfairly perhaps, criticize because of its graphics and music appearing to be a bit dated. Now I can't speak for the graphics, but when you examine the music of Deadly Premonition it is abundantly clear, to me, that like so many other things in the game, it is in fact riffing off Angelo Badalamenti, and Twin Peaks.