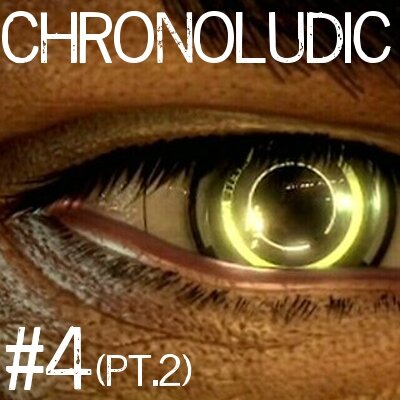 Subscribe links to the podcast & blog feeds in the sidebar
Or subscribe to the podcast via iTunes here
Or even download the podcast directly here
Or you can listen to it here:
Audio clip: Adobe Flash Player (version 9 or above) is required to play this audio clip. Download the latest version here. You also need to have JavaScript enabled in your browser.
Welcome back to part two of episode 4 "A New Hope", you rejoin us as we discuss our most anticipate games of 2011.  Joining me once again (i.e. we didn't loose anyone whilst on break) is Mike Dunbar, Seb Wuepper and Ian Miles Cheong who. So what are you waiting for? Download the thrilling conclusion to "A New Hope"!
Chr15 6r33n (Follow me on Twitter at chrisgreen87 and for Chronoludic updates click here)
 RSS Feed